Today is international "Bake Cookies Day." Bake Cookies Day – which is celebrated around the world by, well, probably no one except coincidentally – always falls on the 18th, regardless of where the 18th might fall in the week … which is weird for those of us with day jobs.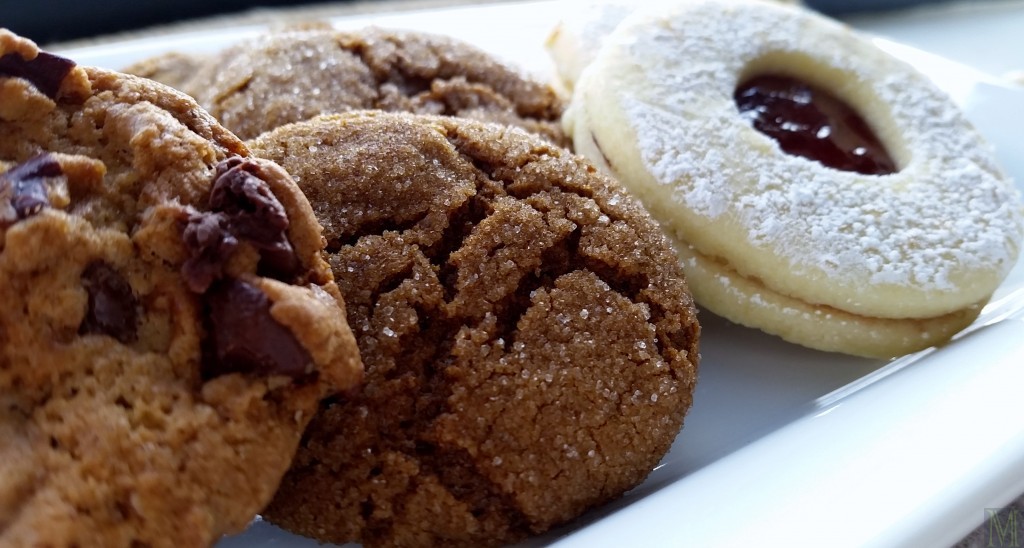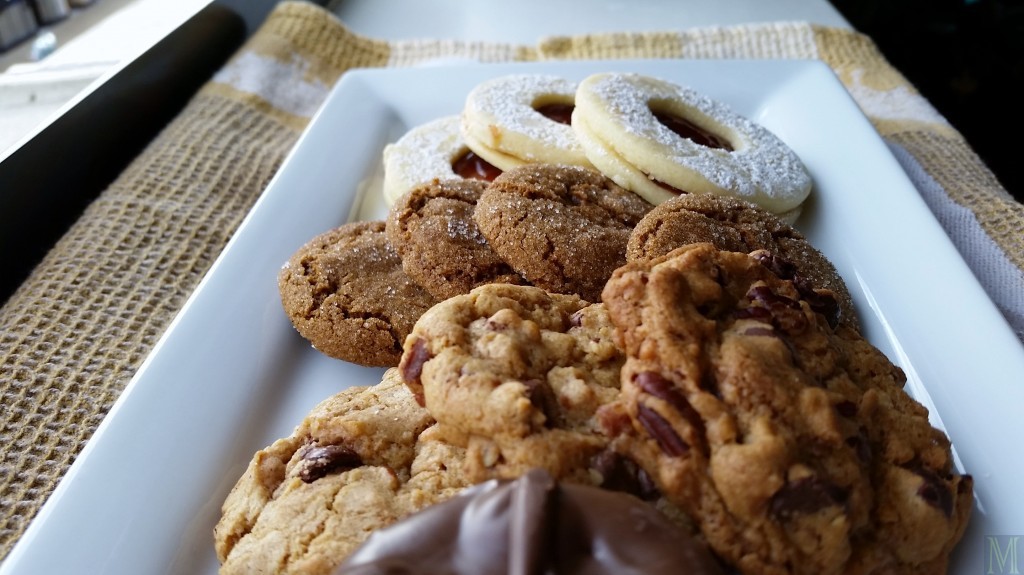 Wouldn't it be cool if the days of the month always fell on the same days of the week? It would be easy to do if you simply decreed that the 1st day of the month must be considered a Monday, or a Sunday, or whatever. Think about it: January 1st will fall on a Friday in 2016 and the last day of that month will fall on a Sunday. In Jeff's world, February 1st would be decreed a Friday, which would mean a one-day workweek in which that one day would be a Friday. Take that, corporate America!
Alas, this will never happen, because it's whimsical and crazy.
Although … is it any more crazy than most of the things I've heard Ben Carson say? Crazier than a bank that "pays" you 0.03% on a money market account, but then charges you 21.99% on a credit card? Crazier than the fact that Kim Kardashian is a brand? I think my idea is sounding more and more reasonable by the second. You know what's crazy? Mario Batali's crocs. You know what's crazier? That we trust Giada to tell us how to cook, when it's plainly obvious that the woman never eats. You know what else is crazy? When you make Christmas cookies ahead of time and put them in the freezer, you have to allow for 50% shrinkage. Two dozen go in, only a dozen come out. Don't ask me to explain it. I'm not a scientist. And stop pointing to the crumbs in the bottom the cup I used for my morning cappuccino. Like I told you, I don't know what they are, but I'm sure they have no relationship to any "missing cookies."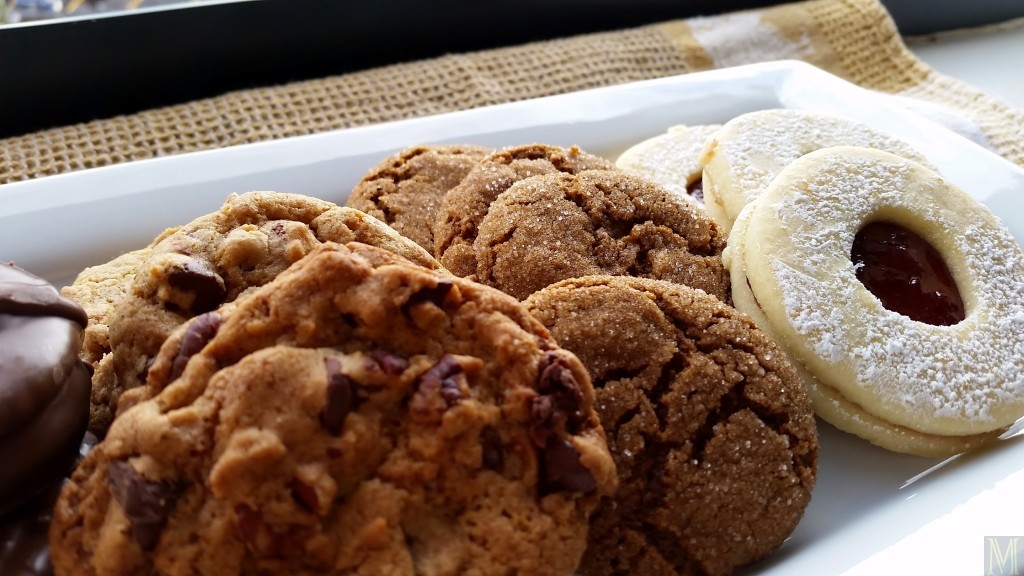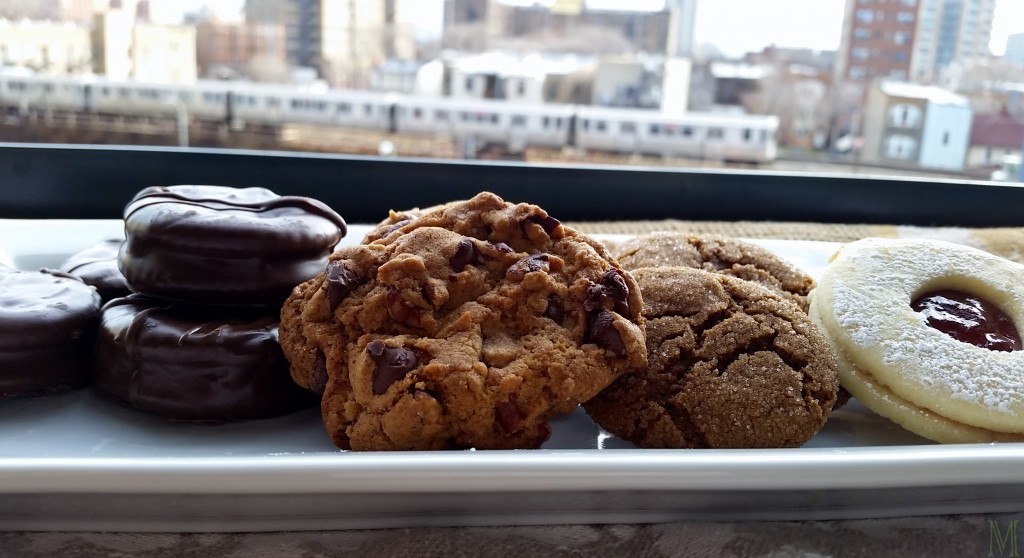 "Cookie" used to be spelled "cooky," and I would like to revert to that spelling. That will be the second plank of my unhinged political platform. While "cookie" seems charming and diminutive, "cooky" reads a bit more maniacal … out of control – which is how I feel around cookies. You know, when I have a second piece of pie, I know I'm having a second piece of pie. A third piece, well, that's simply depraved. It's indulgent, improper, and shows a lack of restraint. I get that. But cookies – innocent, fun-loving little cookies – are the subversives of the pastry world. Is one cookie a serving? Two? Or do you not bother to count the number? How many have you had, three? Four? Next thing you know, you've eaten six. A dozen. How many pieces of pie is that? Damn you, cooky!
Happy Bake Cookies Day!
This content was not solicited, nor was it written in exchange for anything. Credit for images on this page: Make It Like a Man! Hover over images and/or green text for pop-up info. Click for joy.
Keep up with us on Bloglovin'
Love cookies? Check these out: