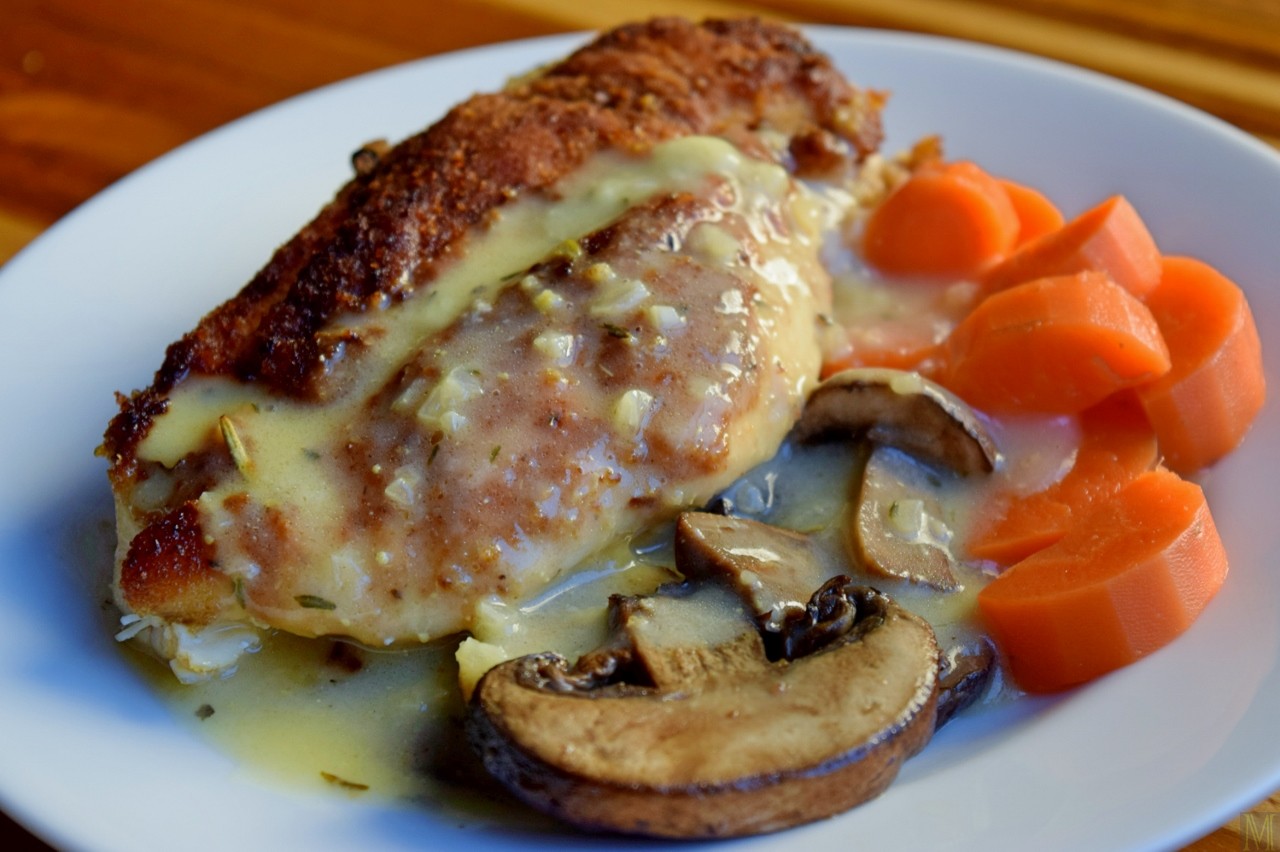 Dinner for 4
Chicken Breasts with Mushrooms in a Garlic-Lemon-Thyme Sauce is a dressing-up of a weeknight chicken recipe I posted a while back. I've given it a bright, zesty sauce, and accompanied it with one of the all-stars of comfort food. It's a nice, cozy, weekend-with-the-family meal that is in no way fussy. It's just really good home cooking. Your house will smell like heaven, and your family will feel all the love you put into doing something like this for them. You'll also be able to enjoy it with them, because it's not especially stressful to put together. There's a lot of flexibility. You can stretch this out, and have loads of downtime in between prepping the various parts of the meal (because the carrots and corn are easy to reheat), or you can multitask it and crank the whole thing out in short order.
In preparation for all of this, thaw the corn in the fridge overnight and drain it. If you don't have that luxury, you can defrost it by telling your microwave that it is 1.1 lbs of meat that you want defrosted. When you're ready to begin, proceed with the corn pudding.
What you need to serve 6-8:
2 Tbs butter, melted, plus more for dish
1 bag (14.4-oz.) of frozen corn, thawed
¼ cup + ¼ tsp. sugar, divided
1 tsp coarse salt
1 Tbs flour
3 large eggs, beaten
1 cup whole milk
1 cup heavy cream
½ tsp freshly grated nutmeg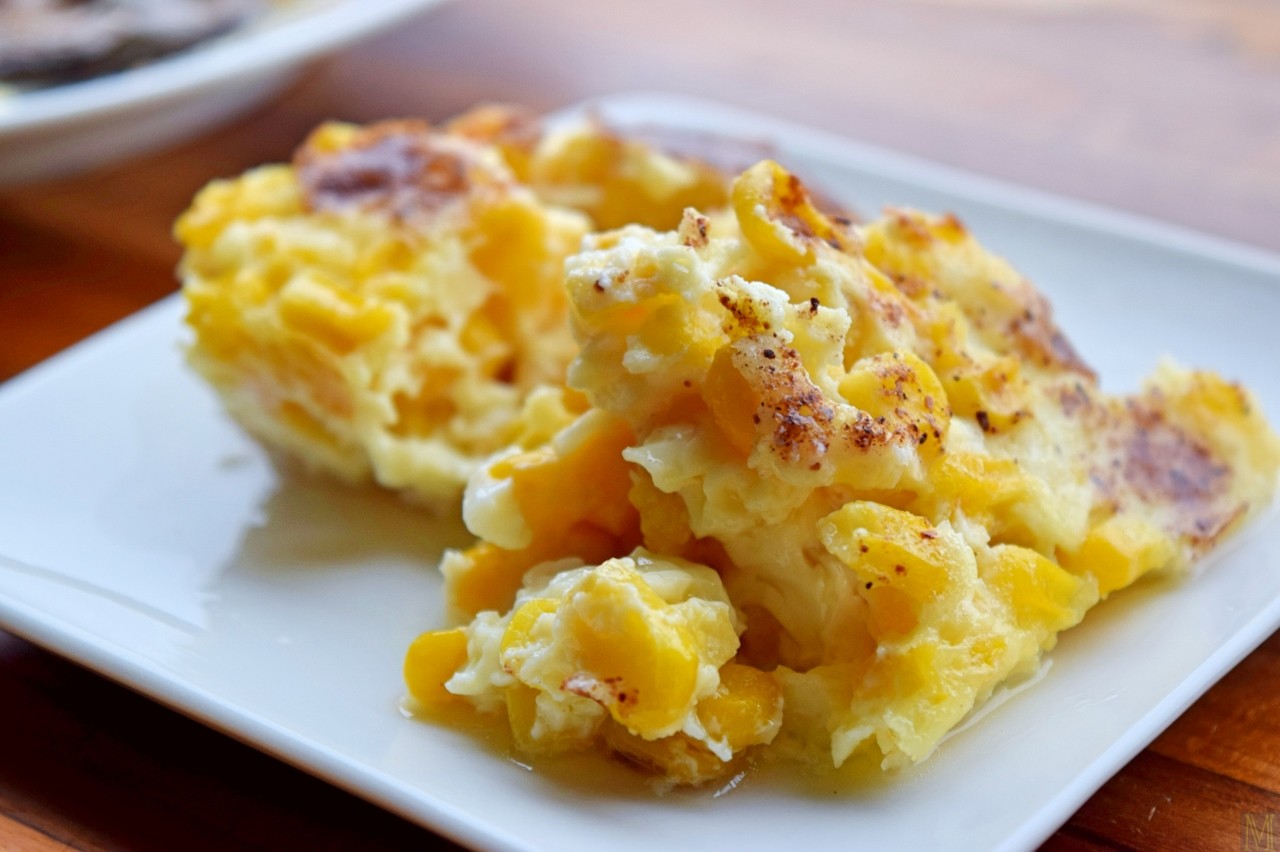 How to do it:
Heat oven to 350ºF and butter a 1½-2-quart (typical 8×8) baking dish.
Stir ¼-cup sugar, salt, and flour into corn. Mix beaten eggs, milk, and cream together, then stir into corn mixture. Add melted butter and mix thoroughly.
Pour mixture into prepared dish. Mix nutmeg with ¼-tsp sugar, and sprinkle over the pudding.
Bake for 40 to 50 minutes, or until a knife inserted into the center of the pudding comes out clean. The pudding will be set, but it will still jiggle.
Notes: baked custards usually make use of a water bath, but I don't find it necessary with this recipe. What I do find necessary is a milk conversion chart. They say that whole milk is supposed to be the thing to drink today. "I'm not a big milk drinker," is what I always say, but the truth is, I start out almost every morning of my life with a cappuccino. I drink it while reading the New York Times. (I never set out to join the cultural élite, but somehow it just happened – at least judging from my morning routine.) In any case, I've become so accustomed to drinking 1%, that whole milk seems like half-and-half to me. Most of the time, I use 1% in recipes that call for whole milk, and most of the time, I don't think it makes a difference that I especially care about. And the truth is, considering the cup of cream, it probably doesn't matter here. But I really, really, really want that richness in this dish.
Milk Conversion
Add X amount of heavy cream to a 1-cup measure, and then fill the rest of the way with Y, and you'll get Z.
| | | |
| --- | --- | --- |
| X | Y | Z |
| 1 Tbs + 2 tsp | skim | whole |
| 1 Tbs + 1 tsp | 1% | whole |
| 1 Tbs | 2% | whole |
| 5 Tbs + 1 tsp | skim | half-n-half |
| 5 Tbs | 1% | half-n-half |
| 4 Tbs + 2 tsp | 2% | half-n-half |
While the corn bakes, start in on the veggies for the chicken.
Chicken Breasts With Lemon, Garlic, Thyme (and Mushrooms)
If you wanted to round this out with something other than corn pudding, consider mashed potatoes with garlic and basil, with just a little olive oil swirled in. Also consider serving the chicken over rice or pasta, which would absorb the tangy sauce. A salad and some crusty French bread would be fine additional accompaniments.
What you need to serve 4:
3 Tbs olive oil, separated, plus more if needed
1 lb. mushrooms, optional
2 Tbs finely chopped shallots
2 tsp finely chopped garlic
4 sprigs fresh thyme or 1 tsp dried
½ cup + 1 heaping Tbs flour, divided
Salt and freshly ground pepper to taste
4 skinless boneless chicken breasts
¼ cup white wine (Tiefenbrunner Pinot Grigio 2012, perhaps)
1 cup fresh or canned chicken broth
2 tsp lemon juice, plus more, optionally, to taste
2 Tbs butter
Chopped fresh parsley, optional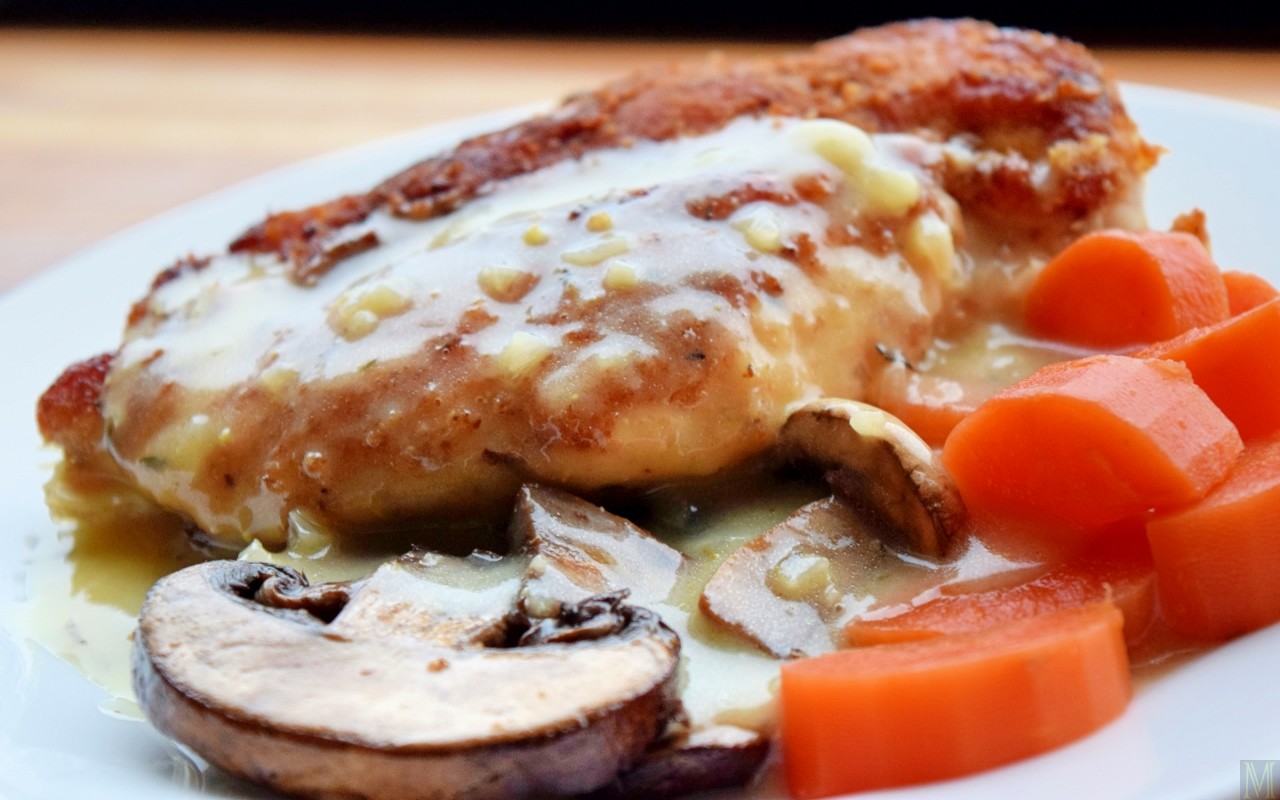 Chicken Breasts with Mushrooms in a Garlic-Lemon-Thyme Sauce
How to do it:
Heat up a cast-iron pan and add 1 Tbs oil.
(Sauté the mushrooms, if using, until brown. They won't brown properly if overcrowded, so you may have to do this in batches, and you may have to add oil as you go, if the pan gets too dry. Set browned mushrooms aside.)
Sauté the shallots (in the same pan, without having cleaned it) until soft, a couple minutes. Stir in garlic and thyme and cook one more minute. Set aside.
Pre-heat oven to 375˚F.
Season flour with salt and pepper, and dredge chicken. Shake off excess flour. (Or, use your favorite dredge. The recipe is flexible on that point.)
Add 2 Tbs oil to the pan (the same one, again without having cleaned it), get it hot, and then add the chicken. Cook over medium heat for 5 minutes or until nicely browned.
Flip chicken and transfer to oven until done.
Remove chicken from skillet and tent; pour excess oil from pan.
Deglaze pan with wine.
Add broth and lemon juice.
Dump a heaping Tbs of flour into a small bowl or large cup, and mix with just enough cold water to form a paste. Vigorously stir in liquid from the pan, a Tbs at a time, until you've produced a slurry. Add this to the pan and stir. Cook until thickened. Add the shallot mixture and any juices that may have seeped from the mushrooms. Correct seasoning and cook for a few more minutes if it seems to have thinned out too much.
Lower heat. Add butter and stir until it's melted fully. (Garnish with parsley.) Serve immediately.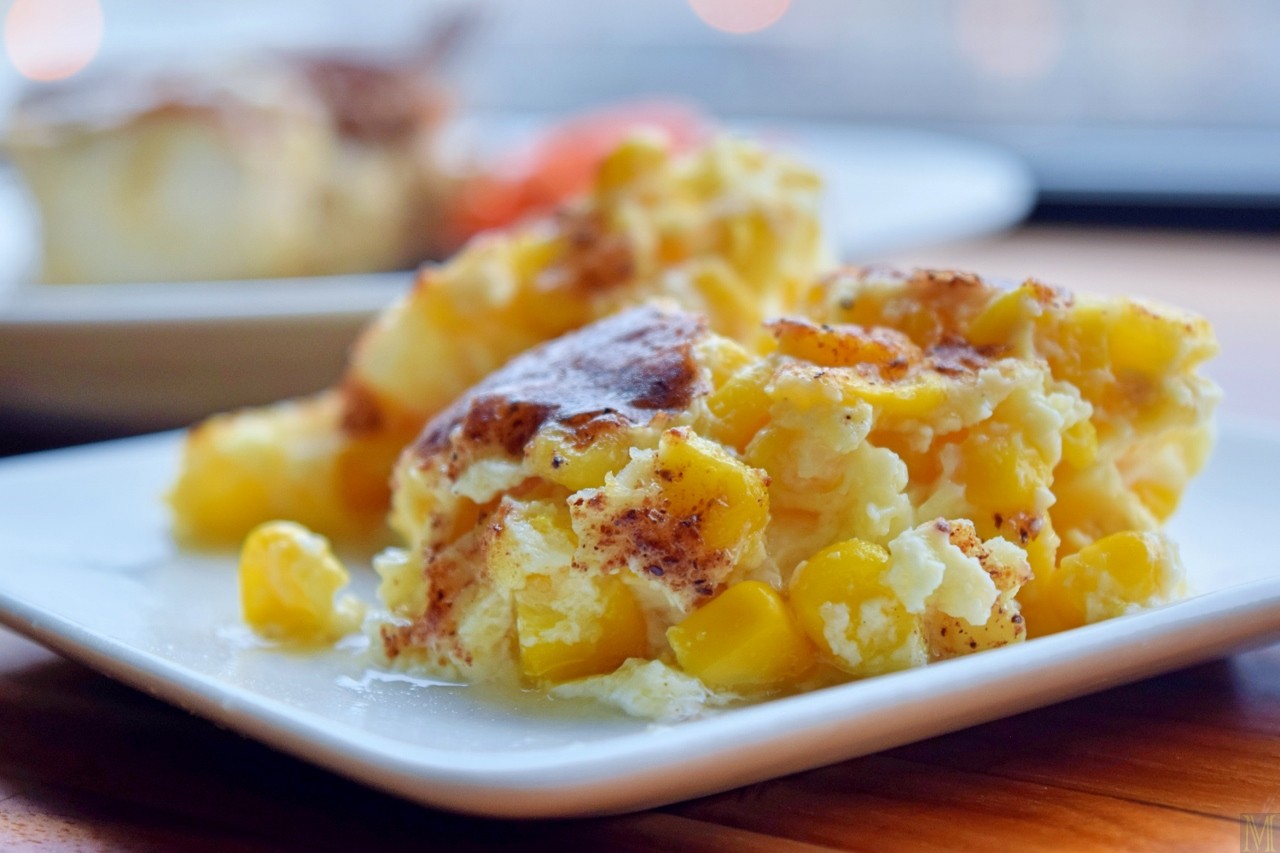 Notes: they seem to be breeding chickens bigger every year. It's gotten to the point that one breast half is more than one person needs to eat – and I say that as a guy with a pretty impressive appetite. On top of that, there's the insanity of packaging them three-to-a-pack. I've read that they do this to keep the overall package weight consistent with the traditional 1½ lbs, but it wreaks havoc with portions. You either have to buy a second pack to get a fourth breast half, and proceed to overfeed your friends and family, or you have to divvy up the three breasts into four portions. The math is as ugly as it can be: you'd have to cut each breast into four parts, and serve each person three chunks. Or, you could slice the finished chicken and divvy up the slices. As much as I'd rather not, I think I'm going to start doing one or the other, because – as much as I enjoyed this dish – my portion was just too damn big.
I like the mushrooms with this chicken. They complement the chicken, and their juices help flavor the sauce. But whether I include them depends on the sides. If I decided to go with a salad, I might not want the mushrooms.
Once the chicken goes in the oven, get started on the carrots.
Steamed Carrots
What you need to serve 4:
1 lb carrots, peeled and sliced into rounds and/or half-moons
How to do it:
I like to use a rice cooker to steam the carrots, but there are many other ways to accomplish the same thing. In my steamer, it takes about 12 completely unattended minutes to get them to where I like them, 15 at the most. (20 minutes gets them nursing-home soft.) I love freshly steamed carrots just as they are. I could understand if you wanted to salt and/or butter them, but, especially considering that they're going to mingle with the lemon sauce from the chicken, I think they're perfect as-is.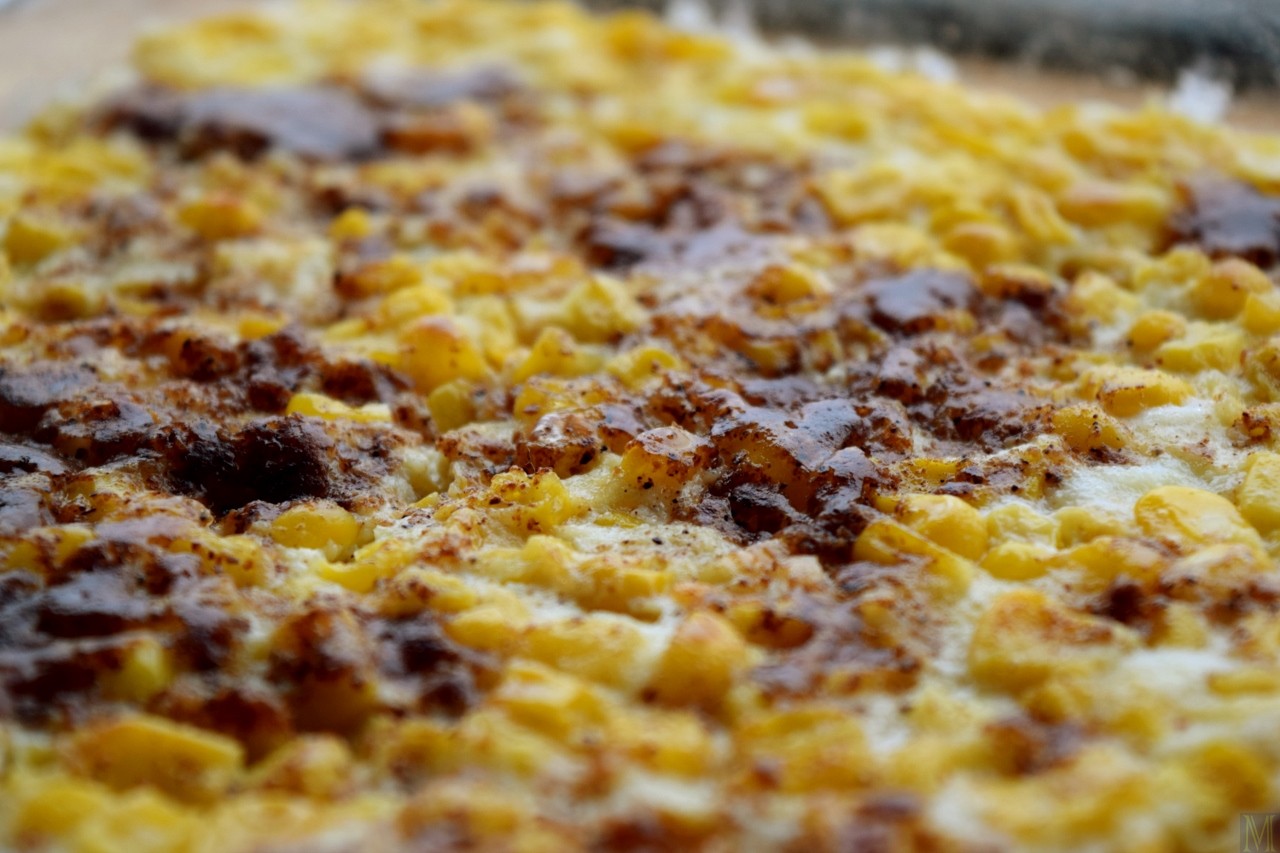 Credit for images on this page: Make It Like a Man! Clicking on images will enlarge them. This content was not solicited, nor written in exchange for anything. In researching this meal, I found these sites helpful: Epicurious, NY Times, Workshop Pages. Ina Garten on Food Network, not so much.
This meal set me back about $30 for things like chicken, corn, mushrooms, shallots, lemon, and cream. (Honestly, this seems slap-in-the-face shocking – but groceries are expensive in Chicago.) I already had things like spices, chicken stock, and wine in my pantry, and carrots in my fridge. Given that, I was able to produce it for $7.50 per person (if I considered it to have produce four servings).
Keep up with us on Bloglovin'