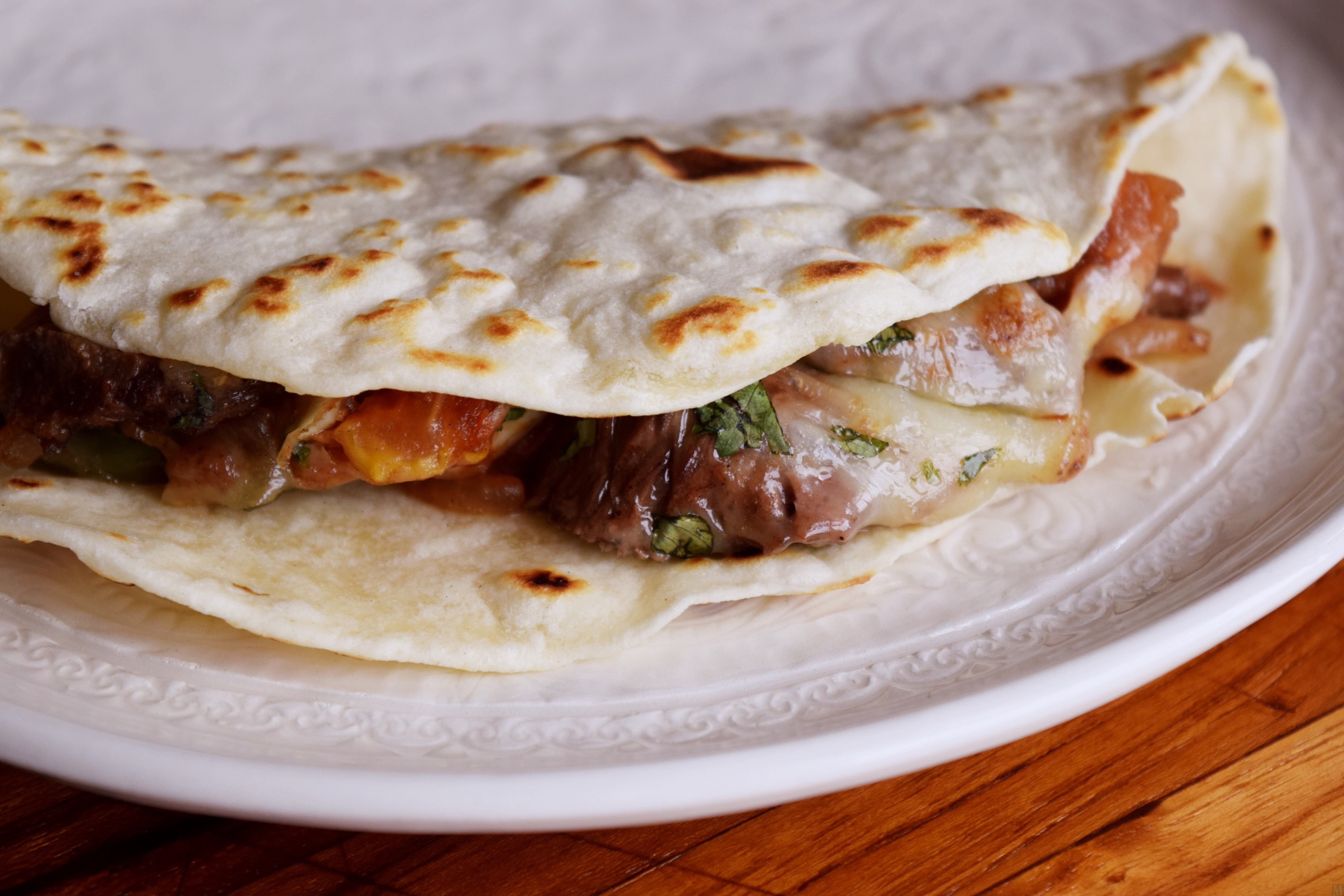 I found a recipe for Tacos Norteños on Bon Appetit. I've adapted it for those of you who don't grill (or times when you can't); made the directions more friendly, descriptive, and realistic; and made several personal adjustments (more cheese). It is fantastic, let me tell you. Meaty, tender, flavorful, with just a touch of heat. If you can get your best friend, life partner, or Enrique Iglesias to help you do some of the chopping, this can come together so quickly that you'll have the time and energy to make homemade tortillas.
Ingredients for at least 12 tacos:
2 pounds hanger steak, center membrane removed
Sea salt, freshly ground pepper
3 Tbs olive oil
2 large onions
10 garlic cloves
4 serrano chiles or jalapeños
4 beefsteak or vine-ripe tomatoes
½ tsp cumin powder, or more to taste (optional)
½ cup cilantro
8 oz. Monterey Jack (about 2 cups)
1 Tbs bacon fat
Homemade tortillas (for serving)
Lime wedges (for serving)
How To:
Pat the steaks dry with paper towels. Season with salt and pepper.
Pre-heat a 10-inch cast iron pan over high heat. Add 1 Tbs oil. Wait a few seconds, then lay the steak into the pan. (Almost certainly you won't have enough room for all the steak and you'll have to do this in two batches.) Sear steak until nicely browned, about 5 minutes. Flip and repeat. Transfer to a cutting board and let rest 10 minutes before slicing against the grain. Meanwhile, prep the vegetables.
Thinly slice the onions and garlic. Seed the peppers and thinly slice them. Seed the tomatoes and slice them into 1/2-inch chunks. Chop the cilantro. Shred the cheese.
Heat bacon fat and remaining (2 Tbs) oil in the pan you used to cook the steak (without cleaning it). And add onions and garlic; season with salt and pepper. Cook, stirring often, until just beginning to soften, about 5 minutes. Add chiles and cook, stirring often, until chiles are softened and onions are truly soft, about 5 minutes. Add tomatoes and cumin, and cook until tomatoes are very soft, 5 minutes. Off heat. Mixture can be held at this point, at room temperature, until you're a few minutes from being ready to serve.
Pre-heat the broiler. Into the tomato-onion mixture, toss the steak, any accumulated juices, and cilantro (reserving a few tablespoons for garnish). Cook until meat is heated through. Check seasoning. Top with cheese and broil until cheese is melted and starting to brown, which only takes a few minutes. Garnish with reserved cilantro.
Spoon filling into warm tortillas. Serve with lime wedges.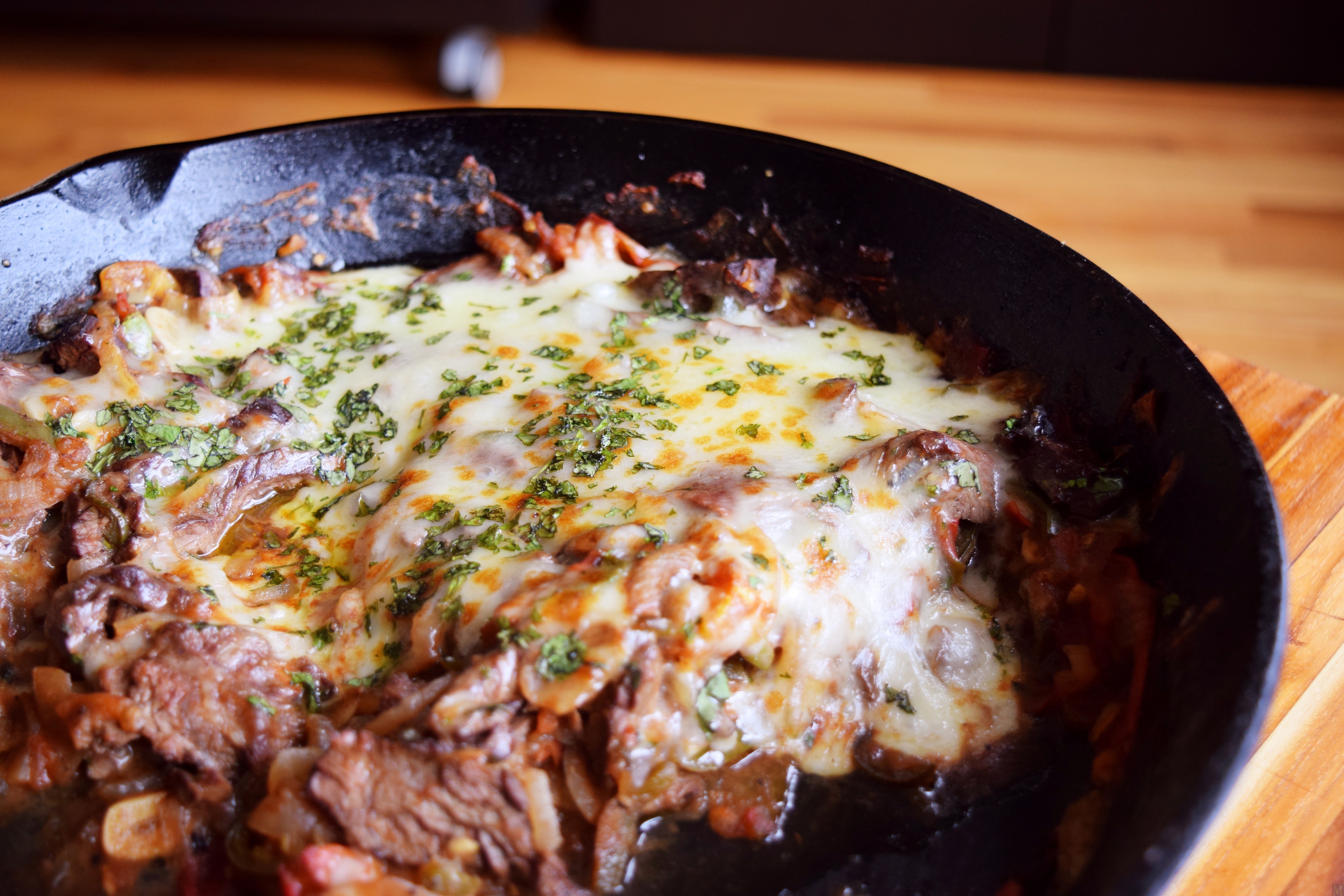 Notes:
The steak will cook further when you reheat the dish in the final step, so make sure not to overcook it in the searing phase.
You'll feel sure that all these ingredients won't fit into a 10-inch skillet, but they will.
You have a choice in cooking the tomatoes. You can cook them to the point that they soften. This will produce a rustic texture. Or you can cook them to the point that they break down, in which case your dish will wind up more steak-focused. If the latter, I suggest you go the extra mile and peel the tomatoes.
If you cook bacon just to render the fat, don't eat all the bacon. Chop it up and add it to the mix when you add the steak.
This is as good if not better the next day.
I like to eat this taco just as it is, and I feel the lime squeeze is essential. However, it would take well to salsa, sour cream, lettuce … all the usual trimmings.
Logistics for pairing this with homemade tortillas: start with the tortilla dough. While it's resting, make the taco mixture to the "holding" point. Finish the tortillas as you multitask the rest of the taco directions. Realize that all the chopping can be prepped ahead, and the tortillas can be made days ahead.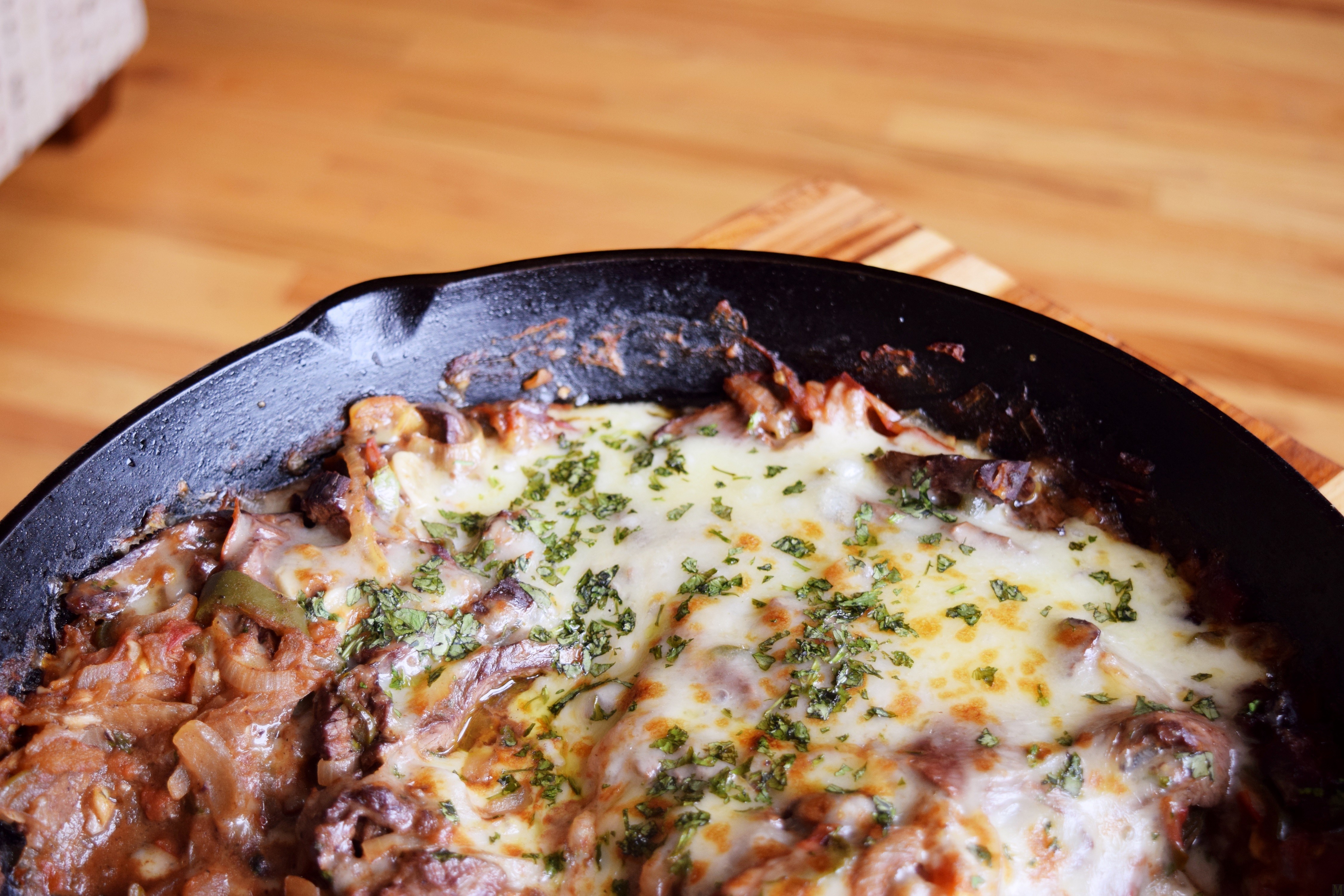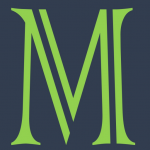 Tacos Norteños
It's very difficult to use words to describe how delicious this dish is. However, I believe Choko can express it to you though interpretive dance. If eating one of these tacos doesn't make you feel just like that, I'll eat my sombrero. Credit for images on this page: Make It Like a Man! This content was not solicited by anyone, nor was it written in exchange for anything.
Keep up with us on Bloglovin'