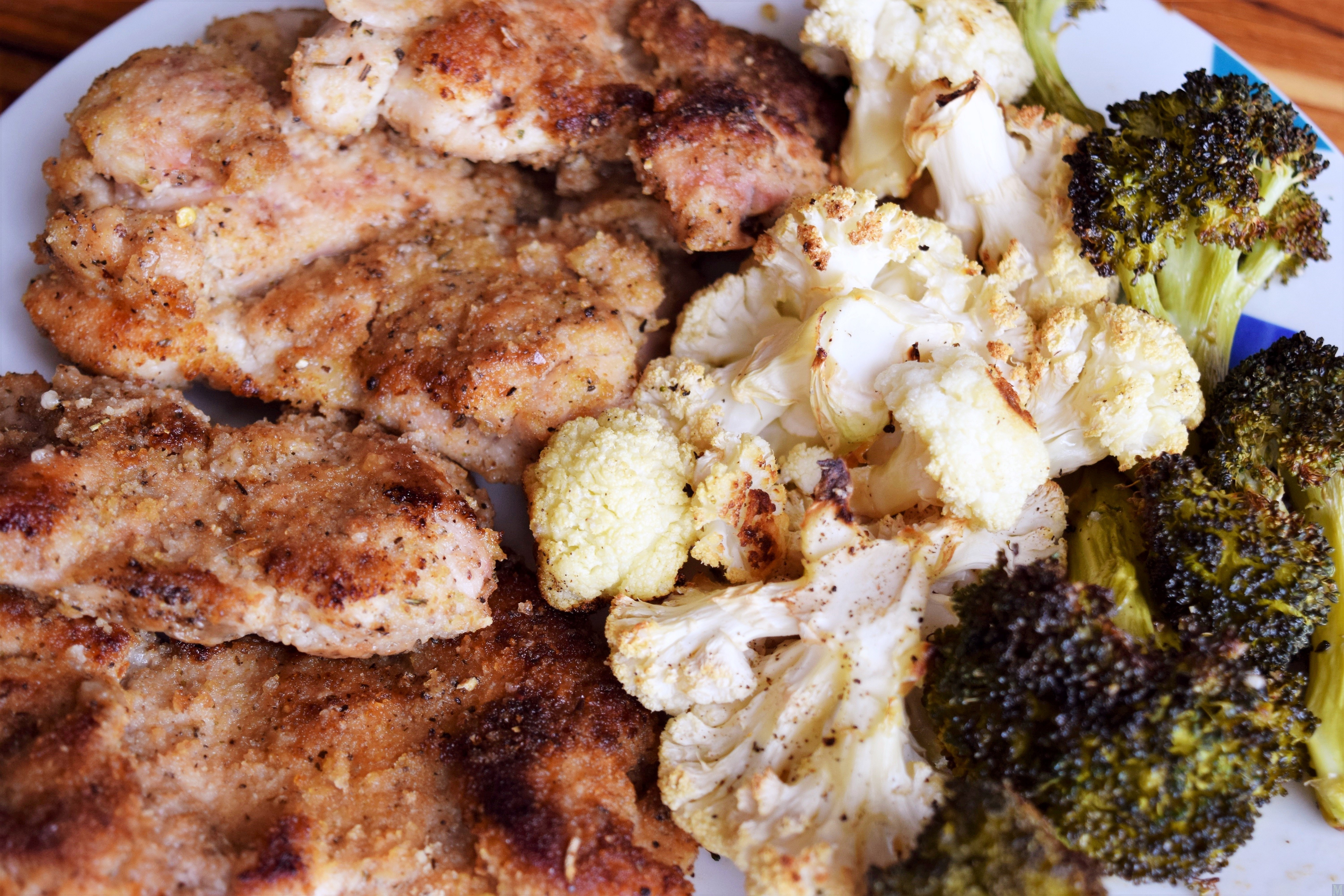 You will not believe how delicious and flavorful this Graham Cracker Chicken is. The chicken comes out so tender, so juicy, and so very tasty. There's something about it that reminds me of my Grandmother's cooking, and something else about it that is so above and beyond. The graham crackers create a soft crust that is the epitome of comfort food. You don't taste any graham flavor, and the crust isn't sweet. Instead, the result is simply really satisfying chicken, rich with seasoning, and with a backdrop of tantalizing heat.
This recipe started with an August thunderstorm and s'mores that were apparently never meant to be. I would, of course, have no problem finding something to do with the chocolate, but two boxes of grahams? There are only so many graham-cracker crusts you can eat, and besides, I think I told you a while back that I've developed this disorder that seems to be causing me to want to forego sweet dishes in favor of savory ones. I'm still working on a cure. But I digress. This is the only savory thing I could think of doing with graham crackers, and I couldn't be happier that I did. This dish is a serious keeper.
HELP! I did stock some of this dredge mix away for more chicken, but I still have tons of unopened packages of grahams. If you can think of something savory to do with them, please leave me a comment! I would love to try out your ideas!
Ingredients for 4-5 servings:
1 package of honey grahams (1/3 of a 14.4-oz. box, about 9 crackers)
3/4 tsp dried basil
3/4 tsp dried marjoram
1/2 tsp powdered ginger
1/4 tsp cayenne pepper
1.7 lbs boneless, skinless, chicken thighs (substitute breasts)
2¼ tsp coarse salt
3/4 tsp freshly ground pepper
2 Tbs olive oil
1 Tbs butter
Open graham package and break each cracker into quarters. Place into a food processor along with spices. Pulse to fine crumbs. Set aside.
Pre-heat oven to 375˚F. Get out everything you'll need: chicken; a large cutting board that can withstand a trip through the dishwasher; kitchen shears or a small, sharp knife; salt and pepper, a spoon for the dredge, olive oil, tongs; a temperature probe, set to whatever temperature your religion prescribes; butter, and maybe a spatter guard.
Preheat a 10-inch, cast-iron skillet over a hot flame for 2 minutes, then turn the heat to low. Meanwhile, prep chicken.
Trim fat. Salt and pepper generously. Dredge. Thoroughly wash your hands. Turn the heat under your pan back up to high. Open a window.
Add oil to skillet. Nestle all the chicken (using tongs, not fingers) into the pan, and leave it undisturbed for at least 4½ minutes. Check for browning. Once sufficiently browned, add butter, flip chicken, insert probe, and bake. Baking won't take long; you won't even have enough time to thoroughly clean your countertop, probably.
Let rest a few minutes before serving – yes, both you and the chicken.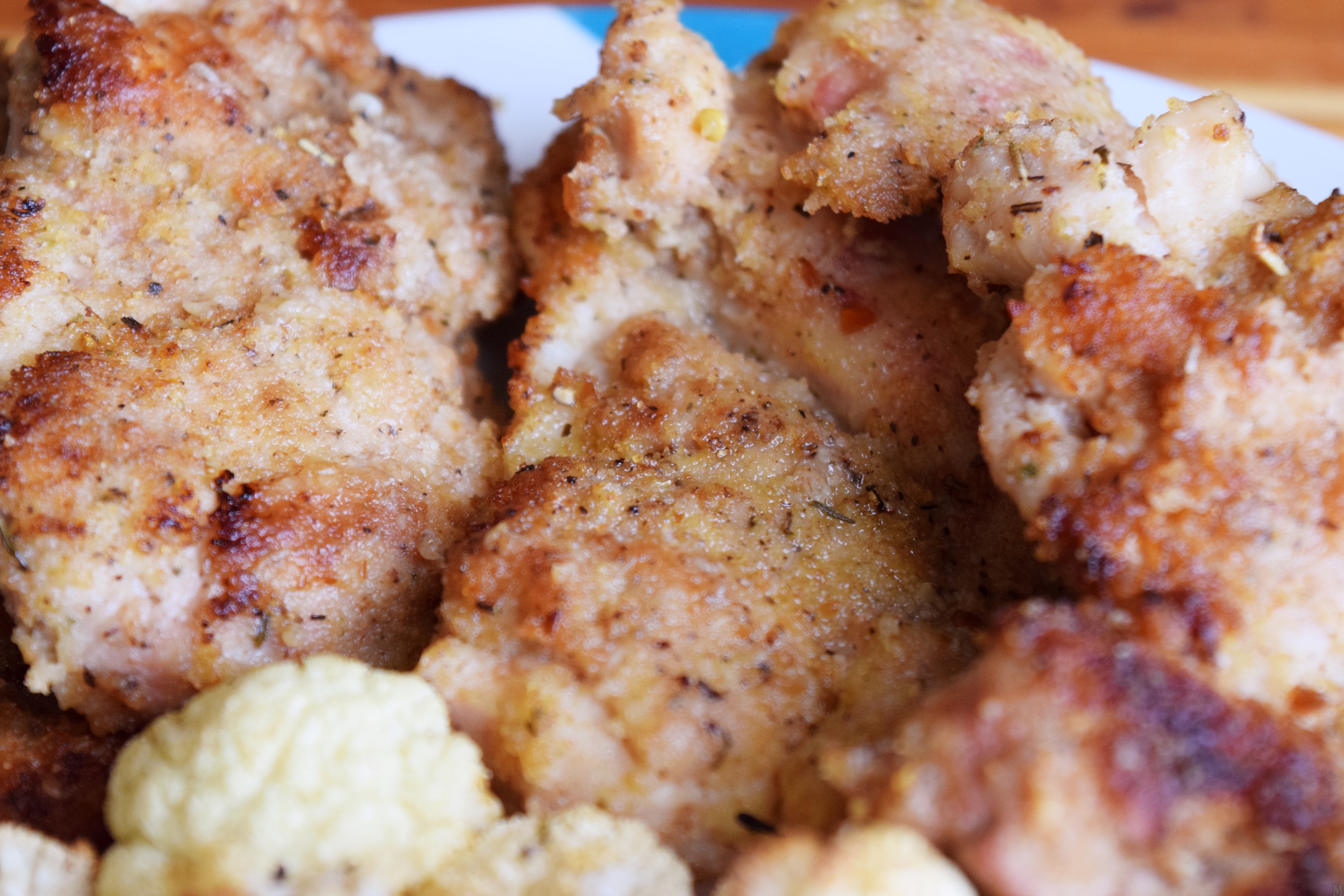 Notes:
You're only going to need about 1/3 of the dredge mixture. You could make a half-batch of it. But it keeps extraordinarily well, so I guess it just depends on whether you'd rather have read-to-go dredge on hand, or an opened, half-package of leftover crackers.
Use all the salt and pepper. You can use less – especially if your ginger powder or cayenne are especially hot – but not more.
This doesn't spatter as much as many other sautéed chicken dishes do, if at all.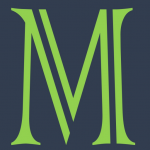 Graham Cracker Chicken
Credit for images on this page: Make It Like a Man! This content was not solicited, nor was it written in exchange for anything. Like so many other times, after spinning my mental wheels for hours, I thought of dredging chicken in graham crackers. Then I did an internet search for it, and bam, a bazillion other people have done this. Where were all of you when I was using "savory" and "graham crackers" in a keyword search?
Keep up with us on Bloglovin'