♣
This week, Make It Like a Man! is excited to present a guest post by Claire, from SumoChef: Popcorn on the Stovetop
♣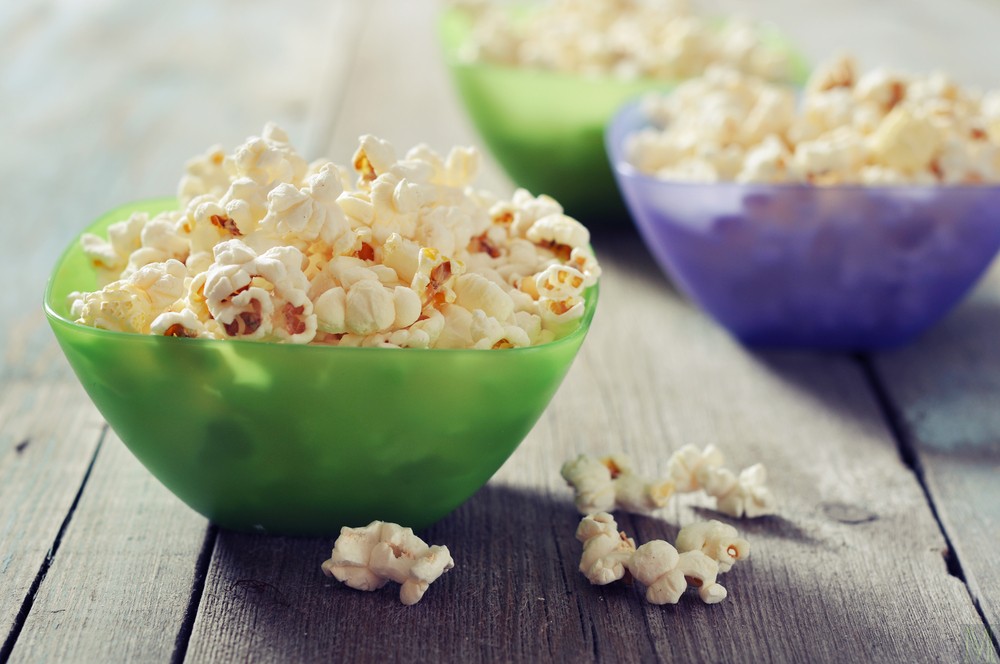 If you're looking for a yummy and filling snack, then you should whip up a batch of popcorn! It's one of the most popular snacks when watching movies, or for children to enjoy after a whole day of playing with friends. There are a lot of popcorn flavors to choose from and different ways to make it, but the question is: How can you make it even more delicious for everyone to enjoy? If you can only create popcorn from a stove, then read on as I show you how to make perfect popcorn on the stovetop!
This method and tips will help you quickly make this snack for you and your loved ones.
What is the Perfect Popcorn?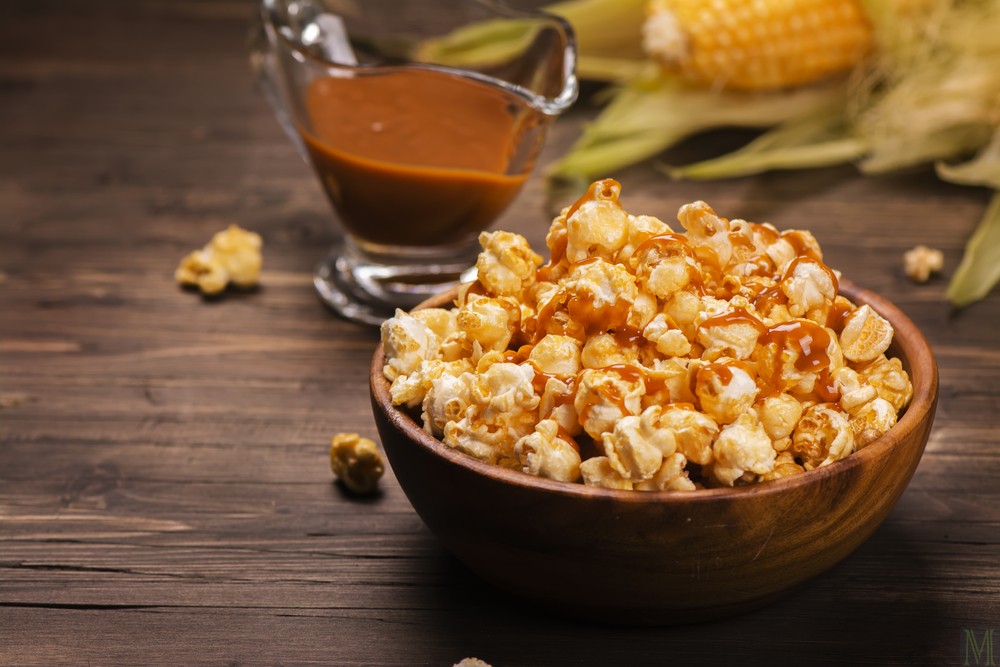 You've probably heard of popcorn, buying it from the theaters or microwaveable packets! But what most people don't know is that you are also able to make their popcorn, and not just through the microwave. You can also whip up a batch of freshly made popcorn from the stovetop.
What makes popcorn a great snack would be how delicious it is, as well as inexpensive. It is also relatively low in calories and slightly nutritious, making it ideal for those watching their weight!
The method of using a stovetop for making popcorn is great when you don't have the popcorn machine or want something with more flavor as compared to the instant popcorn you're used to. It's quick to make, and you're able to make as much as you want, adding all the flavors you prefer.
How to Make Perfect Popcorn on the Stovetop
Take note that the whole procedure will take half an hour and it can serve up to four people.
To make the best stovetop popcorn, you'll need to prepare the following ingredients:
Popcorn Kernels
These are one of the essential ingredients you'll need to make popcorn because you can't make a batch without it! It's important to choose the best and quality popcorn kernels for the taste and texture. Make sure that the popcorn kernels you want are fresh and healthy, coming from reputable brand names.
Use 2/3 cup of popcorn kernels for this recipe.
Coconut Oil
Use a quarter cup of coconut oil, as this is healthier than other types of oil. You can also use canola oil to substitute.
Popcorn Flavor
Three tablespoons of melted butter to enhance the cooked popcorn's taste. Add in two tablespoons of honey for sweetness, as well as a teaspoon of salt. An alternative to this would be flavored powder, such as cheese, sour cream, or barbecue.
Equipment
You will need both the stove and pot to cook the popcorn.
Once you have everything prepared, here are the steps you should follow: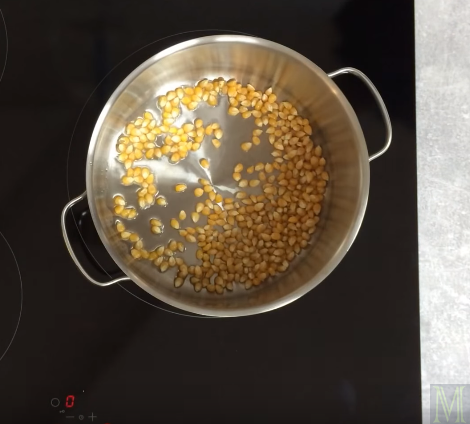 Heat the pot over medium-high heat. Add coconut oil and three popcorn kernels. Cover and let it cook until you hear all the three kernels pop.
Remove the three kernels from the pot then pour in all the other popcorn kernels. Cover the pot and remove it from the heat. Wait for half a minute.
After the half-minute is done, place the pot back on the heated stove and let it cook.
Shake the pot regularly to allow all popcorn kernels to cook thoroughly.
Once the popping slows down, which is about two minutes, remove the lid and let it cool. Doing so will help the popcorn stay crisp.
While the popcorn finishes cooking entirely, you can begin to prepare the sauce. Mix in the honey with the melted butter then pour it over the cooked popcorn. If you aren't a fan of plain or buttered popcorn, you can opt to replace it and add in cheese or barbecue powder instead.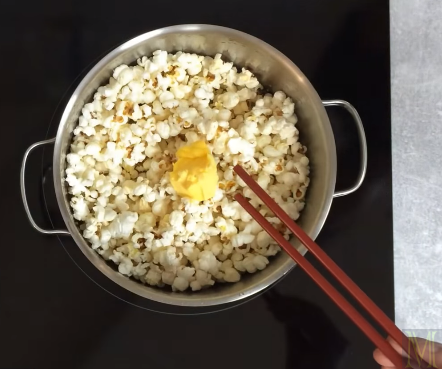 Add the salt to the popcorn and toss or shake until the whole pan is completely coated with the flavoring. If not the pot, you can use a paper bag.
Serve it in the paper bag or add it to a large bowl. Serve and enjoy the popcorn while it's still hot!
In Conclusion
When it comes to cooking snacks for your friends or relatives, you'll want something light and easy to make so as to prepare for the main meal! It even makes a healthier snack when on a diet or after dinner, when settling in for a movie marathon. But you'll need to make sure that you make something enjoyable to eat to make the whole experience more fun.
I hope that this article teaches you how to make perfect popcorn on the stovetop. All it takes is practice to achieve it. So what are you waiting for? Try this stovetop method and serve a batch of popcorn for your family today!
If you have any questions or would like to share your tips on how to make perfect popcorn on the stovetop, then comment down below. I would love to hear what you have to think.
Author bio:
Claire is the founder of SumoChef, and her passion is cooking. Her unique approach to cooking is the result of her varied experience and travel abroad. She believes that food is what actually unites people and the dining table is where we set aside our differences. SumoChef is where she finds expression to her passion and she hope be able to contribute to your cooking experience through this.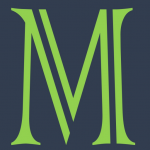 How to Make Perfect Popcorn on the Stovetop
Credit for images on this page: Make It Like a Man! This content was not solicited, nor written in exchange for anything.
Keep up with us on Bloglovin'